Adrien Zammit - jeudi 9 novembre 2017 - Événements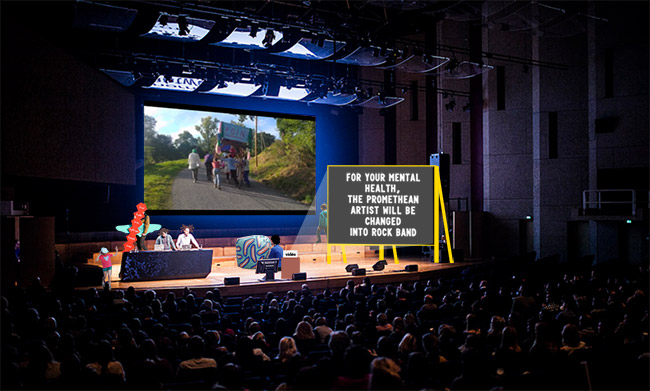 Just a week after our talk at Ensad Paris, we're glad to participate at Integrated 2017, a two days "thought-provoking conference" organised by St Lucas School of Arts Antwerp (Anvers). We plan to propose something new for Formes Vives, something we have in mind since a while… We'll try to surpass a "classic" presentation (showing a commissions & artworks panel) for a kind of performance, a joyful mix of videos, political, personal and poetical texts, music, little actions, and a lot of good mood. Of course, if this preview run good, we hope acting it again!
Here : all information about Integrated 2017
.